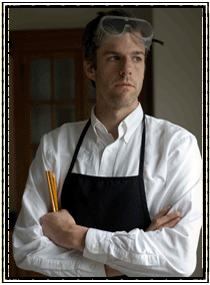 "Nothing escapes the gaze of an experienced craftsman."
WATCH A SHORT FILM ABOUT ARTISANAL PENCIL SHARPENING.CLICK HERE.

***

DAVID REES USED TO BE A POLITICAL CARTOONIST. His work appeared in Rolling Stone, GQ, The Nation, Harper's, and many other publications. He gave that career up to pursue his dreams.




David loves #2 pencils and pencil sharpeners, and considers it a privilege to sharpen pencils for friends and strangers.


media/sales inquiries:
contact@artisanalpencilsharpening.com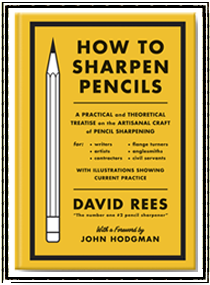 David Rees shares his secrets in his NEW BOOK! HOW TO SHARPEN PENCILS is "the standard to which all future pencil-sharpening textbooks must now aspire." (New Yorker) You can buy it from Amazon, Barnes & Noble, Powells, iTunes, or your local bookseller.